6 Ways Your Wedding Can Actually Make The World A Better Place
Weddings can be expensive. In many states across America, couples are spending over half of their yearly income on the big day.
But there's a way to extend the life of your pricey celebration beyond the hours-long party, and that's using your wedding as an opportunity to give back to the community. The organizations listed below help couples donate some of the most important elements of a wedding after the last guest has left the building. After all, there are many people who can benefit greatly from a donated gown, used flowers and even leftover food.
Check out the list below for different ways you can use your special day as an opportunity to give back.
1. Donate your dress to breast cancer patients.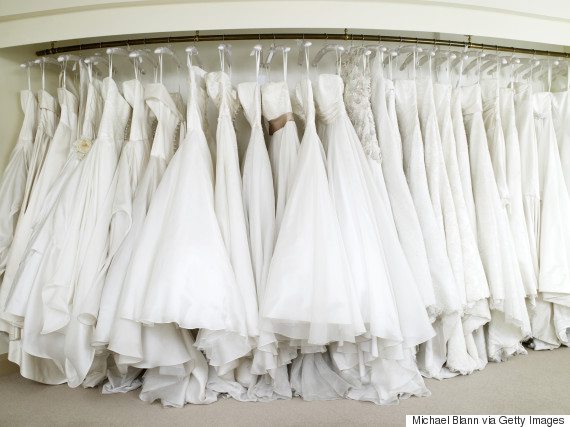 Brides Against Breast Cancer is an organization based in Sarasota, Florida that accepts used wedding gowns (dated from 2009-present) and donates them to women who are battling breast cancer. All gown styles, slips and veils are welcome. Garments can either be dropped off at one of their upcoming events or can be mailed to the headquarters in Sarasota.
2. Donate your wedding flowers.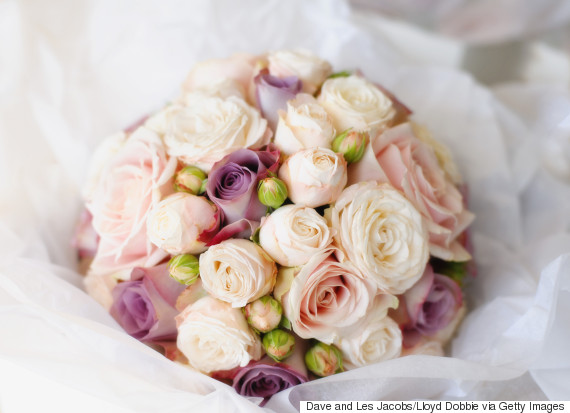 Organizations like Floranthropy (in Seattle, Washington) and Random Acts of Flowers (in Knoxville, Tennessee) collect floral arrangements from weddings and bring them to shelters, hospice care centers, retirement homes and even schools for other people to enjoy. Sure, many brides might want to keep their bouquet, but think of all the other flowers at a wedding that can be recycled. On average, Random Acts of Flowers donates over 2,700 bouquets a month.
3. Instead of pricey wedding favors, make a donation instead.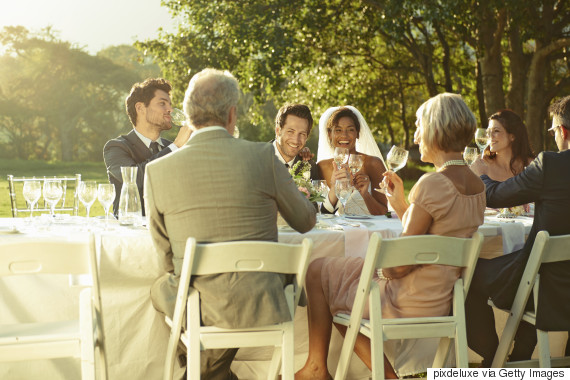 The I Do Foundation empowers brides and grooms to skip out on expensive wedding favors and instead put the money toward a good charitable cause. Place little notes on the tables at your wedding explaining that a donation has been made; your guests are bound to be touched and inspired.
4. Donate your gown to help families grieving the death of a newborn child.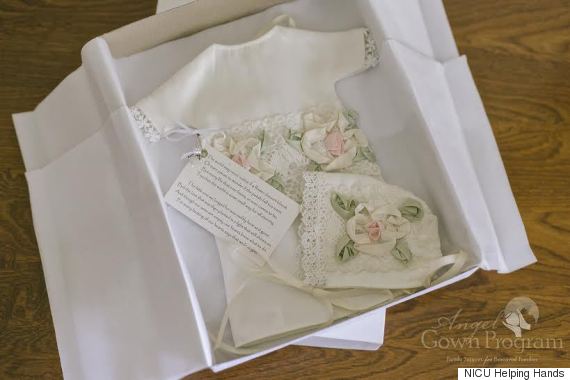 Often, babies who don't make it home from the neonatal intensive care unit (NICU) of a hospital are so small that they don't have the proper clothing to be buried in. Lisa Grubbs of Fort Worth, Texas came up with the idea to use the fabric from donated wedding gowns to make smaller garments for the babies to wear. Grubbs is married to a specialist for premature babies and calls the mini creations "angel gowns." Brides can donate their wedding dresses to NICU Helping Hands and families and hospitals across the country receive the angel gowns free of charge. Due to the generosity of many, the organization is currently at capacity and is not accepting new donations, but brides can resume their giving on September 1, 2015.
5. Donate leftover food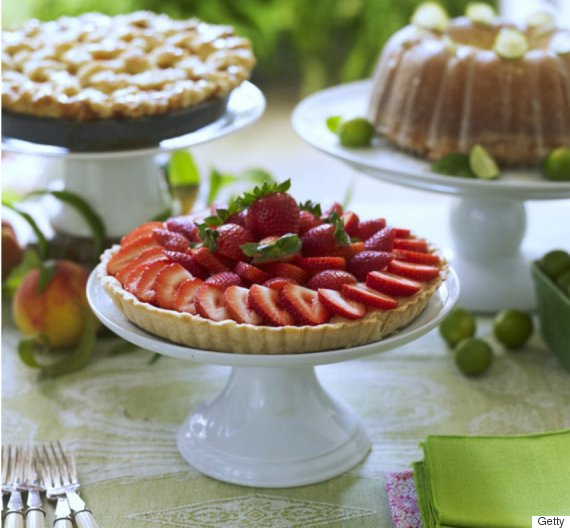 Two Caterers in Columbus, Ohio transports leftover wedding food (as long as it meets safety guidelines) to local organizations like the YWCA or the Ronald McDonald House. Ask your caterer if they have a donation program and if they don't, maybe they are willing to start one.
6. Help provide a wedding for the terminally-ill.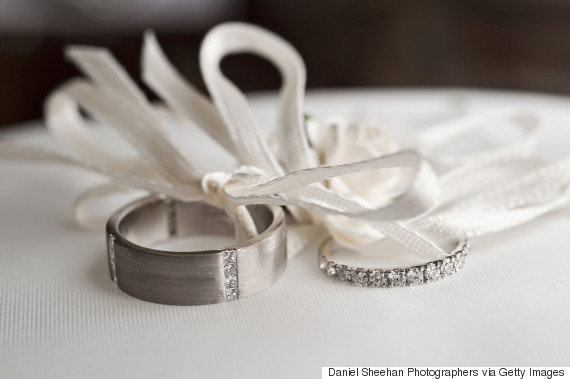 You loved your wedding day, so why not help make others' wedding wishes come true? The organization Wish Upon A Wedding provides weddings for couples facing terminal illness and serious life-changing circumstances. "Most of our couples have less than five years to live when we grant their wedding wish. Time is of the essence," Kasey Skobel-Conyers, National Wish Coordinator for Wish Upon A Wedding, told The Huffington Post via email.
"The reality is that their married life may only be a month or a year together before one of them is no longer with us. That's why when we grant a wedding wish, we want to make sure their day is one that they can think back on and remember all the joy and love they felt that day with no worries about illness, treatments, medical bills, or the short amount of time one of them has left to live." There are many ways to get involved — find out more here.
Keep in touch! Check out HuffPost Weddings on Facebook, Twitter and Pinterest.
Click HERE to view this article online!