Brides for a Cause is returning to the Seattle/Tacoma area this April! Our next Road Show is April 11-12 at Point Defiance Pagoda in Tacoma! Don't miss us while we are in town for only 2 days with over 500 unique wedding dresses that you won't find anywhere else in Washington!
All of our wedding dresses are one-of-a-kind, offered at huge discounts (up to 75% off)! Prices start at just $150, average price is only $500! Can't make it that weekend? Learn more about our Portland Boutique open 7 days week!
VIP SNEAK PEEK
Saturday, April 11, 11 AM – Noon
Get "first dibs" on the dresses for just $5 per person!
GENERAL ADMISSION
Saturday, April 11, Noon – 5 PM
Sunday, April 12, 10 AM – 4 PM
Free admission! Bring your entourage!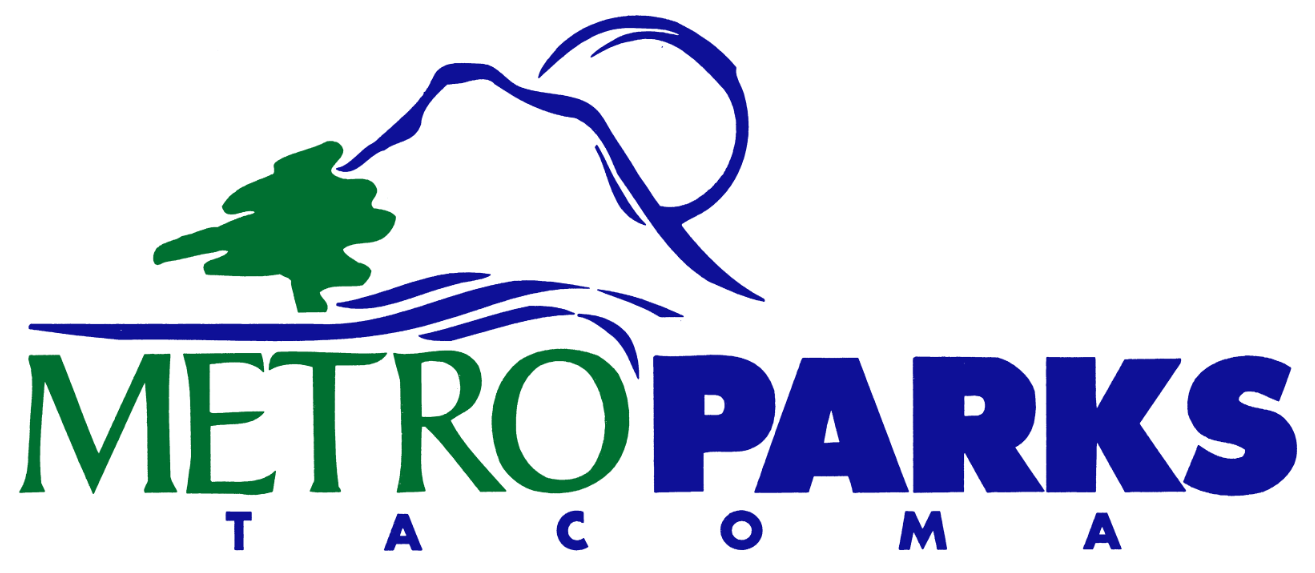 Point Defiance Pagoda
5400 North Pearl Street
Tacoma, WA 98407
*The Pagoda is located in the park just off Trolley Lane
Featuring 500+ wedding dresses!
Prices start at $150, average price just $500, designer gowns 50%-75% off retail!
All gowns 35-75% off in sizes 0-28, Veils start at just $30!
Fitting room on-site to try on the wedding dresses
Volunteers and seamstresses to help assist you
Get a designer dress at half the price!
Most dresses are brand new, never worn from bridal stores across the US!
You won't find this selection anywhere else
Don't miss us while our "Bridal Store on Wheels" is in the Tacoma area for 2 days ONLY!!
Discounted bridal accessories available
Walk away with your dream dress at the time of purchase
**Book your 2015 Wedding or Special Event during Brides for a Cause, April 11 or 12, and enjoy this special promotion valid at the Point Defiance Pagoda or Titlow Lodge:
1st rental hour fee waived $250-$300 savings
**Subject to date availability; new clients only; and valid through December 31, 2015 only. Mention "BRIDES FOR A CAUSE" at the time of reservation.
Rental Sales Office open during Brides for a Cause:
April 11: 12pm-2pm
April 12: 11am – 2pm
For more information, please contact the Rental Sales Office at 253.305.1090 or email at ChrystalM@tacomaparks.com