Luxury bridal company promotes remaking gowns into dresses women can wear again
Anne Stych, Staff Writer, Bizwomen
Jan 13, 2022, 10:05am EST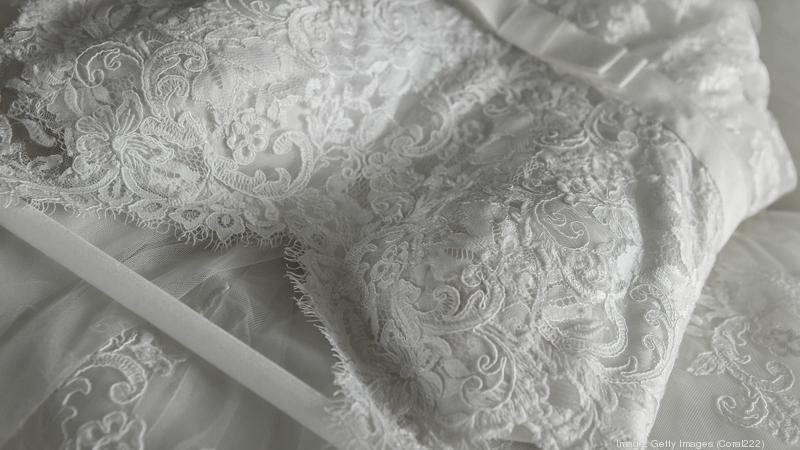 Getty Images (Coral222)
Brides pay an average of $1,600 for a dress they'll likely only wear once.
Luxury bridal company Pronovias Group has launched a grouping of wedding dresses that can be reimagined after the ceremony so that brides can wear them again and again.
The "Second Life" collection features gowns that can be shortened or can shed some of their embellishments to make them better suited for a cocktail party than a wedding reception.
There are currently 70 dresses in the line. The alteration service is offered free of charge to Pronovias customers at Pronovias and Nicole Milano retail stores.
Alessandra Rinaudo, chief artistic officer of the Spanish company, told Women's Wear Daily, "Once something has been created, I really believe in using it again and again."
The average cost of a wedding dress in 2021 was $1,631 (including alterations), with prices generally ranging from about $500 to $4,000, per Brides.com. It's an additional $250 to $750 to clean and preserve a dress after the big day.
More styles are anticipated to be added from each new collection launched, the company told WWD.
The company also has pledged to produce 40% of its gowns in an eco-friendly way by reducing waste as well as water and energy use.
The company also partners with Brides Do Good and Brides for a Cause to facilitate donating used wedding dresses for re-sale, with funds going to improve the lives of women in developing countries.